1 tag
1 tag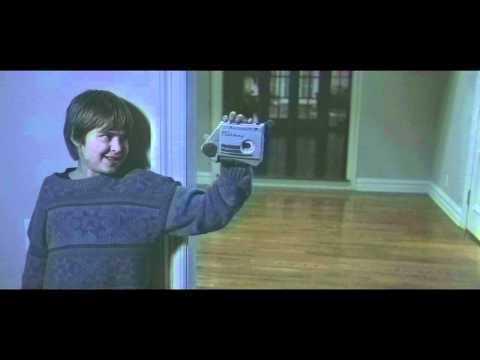 cheesepuffdaddy asked: I used to think u were really hot but ur gay so no
"If pulling your penis out of another man's butt made that "shink" sound like a..."
– Kassem G (via bobinona) THIS GUY IS HILARIOUS AND SOOO HOT
Reblog if you love KassemG!
PODCAST TONIGHT 9PM
I'm guesting on 'IMBOYCRAZY RADIO' and would love for you ladies to listen. She even takes calls from girls and maybe confused boys about relationships and such. I will provide you with a lot of free incorrect/dangerous advice! Show starts at 9PM Pacific.  http://www.imboycrazy.com/
withoutpenitence asked: KASSSEEEMMMMMMMMMMMMMMMMMMMMMMMMMM
andyouwokeup asked: Best drinking game?
samantha-baker asked: how can I get a boyfriend?
zedds asked: Are you just a figment of my imagination?!
itskinzibitch asked: what is one thing you wanna do before the world ends in december
all-these-visionss asked: When will you realize my undying love for you?
bigblackbackattack asked: HOW DOES ONE REMIX A SONG IN FL STUDIO?!
I have all the answers. Ask me.
1 tag
1 tag
11 Exclusive Tips You Need To Know Before Dating A... →
welovekassemg: Feat. Kassem, Anthony from SMOSH, Timothy DeLaGhetto, and more!